Extra Spending Money for Just About Anything
Personal loans can help you consolidate high-interest loans, finance your dream wedding, or even give you a little extra spending money for the holidays. Homefield Credit Union offers unsecured loans up to $10,000. Rates are fixed and payment amount is static.
The possibilities are endless…
Transform your basement into a game day-ready "man cave" to hang out, fuel up, and cheer on your favorite sports teams with your best buds.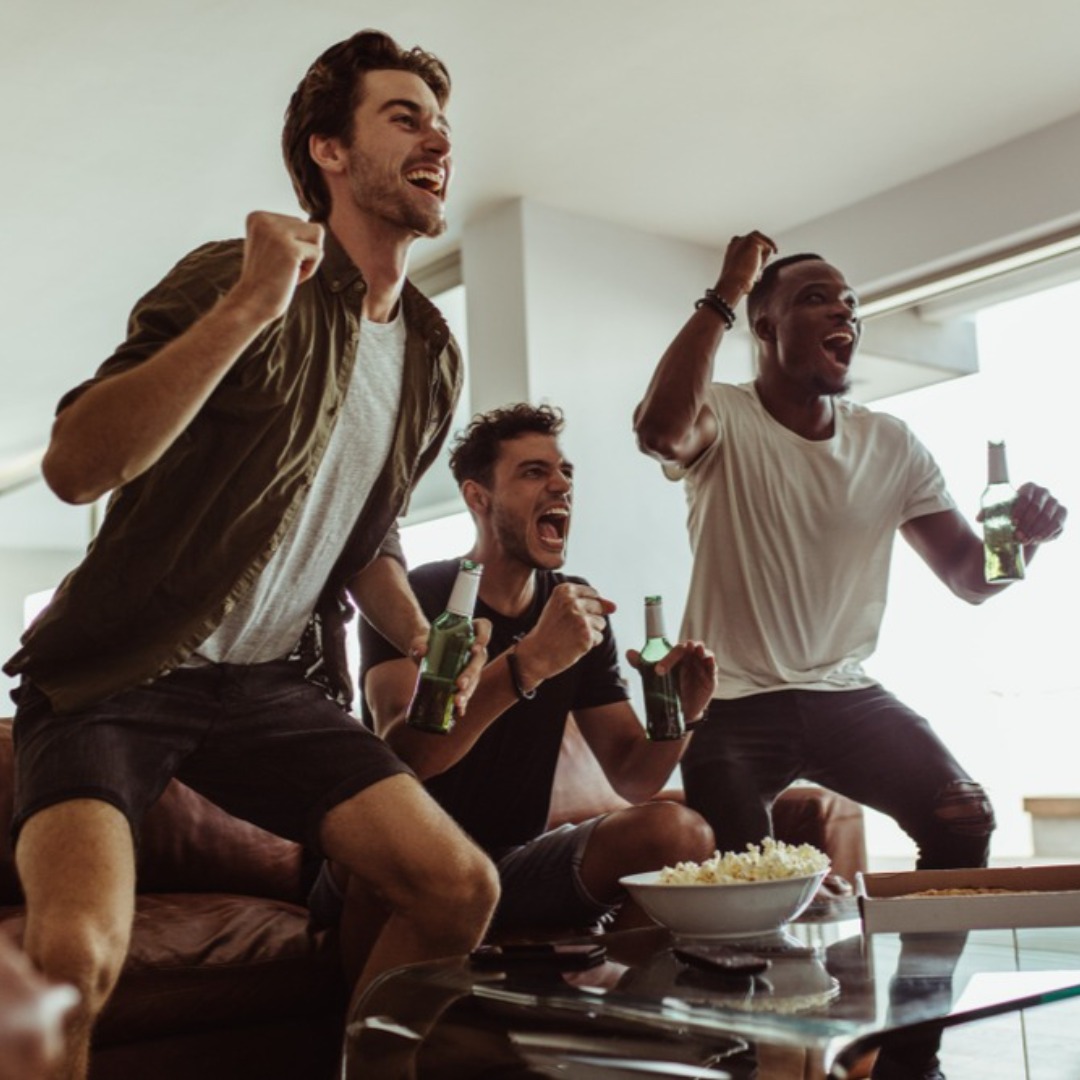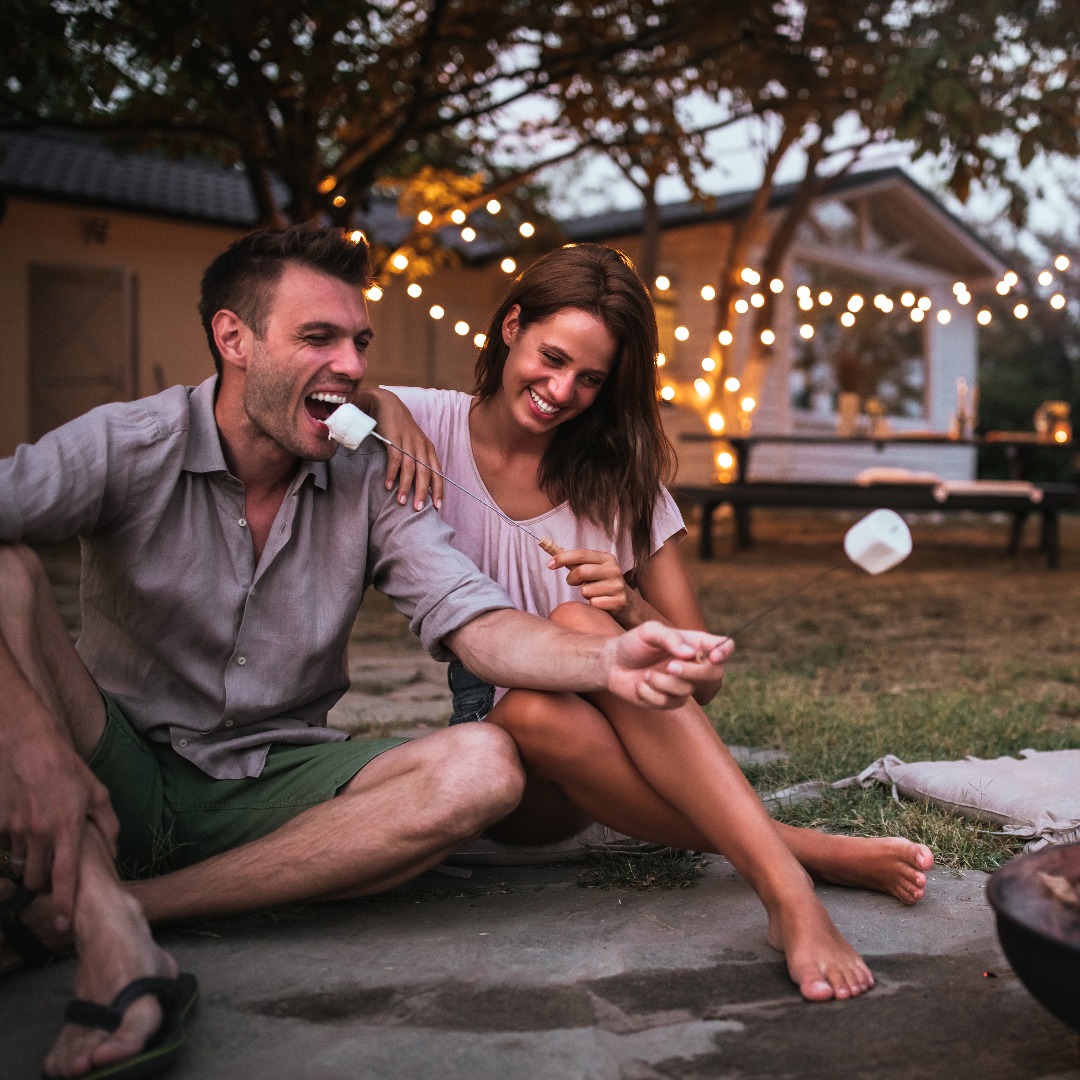 Prefer spending time outdoors?
Landscape your backyard into a mini oasis perfect for bonfires and bonding, summer nights and s'mores.
Some popular ways to use personal loans
Let Homefield Help Turn Your Dreams Into Realities
Let's make it happen! Check our rates and apply for your loan today.